You are here

Investments
Investments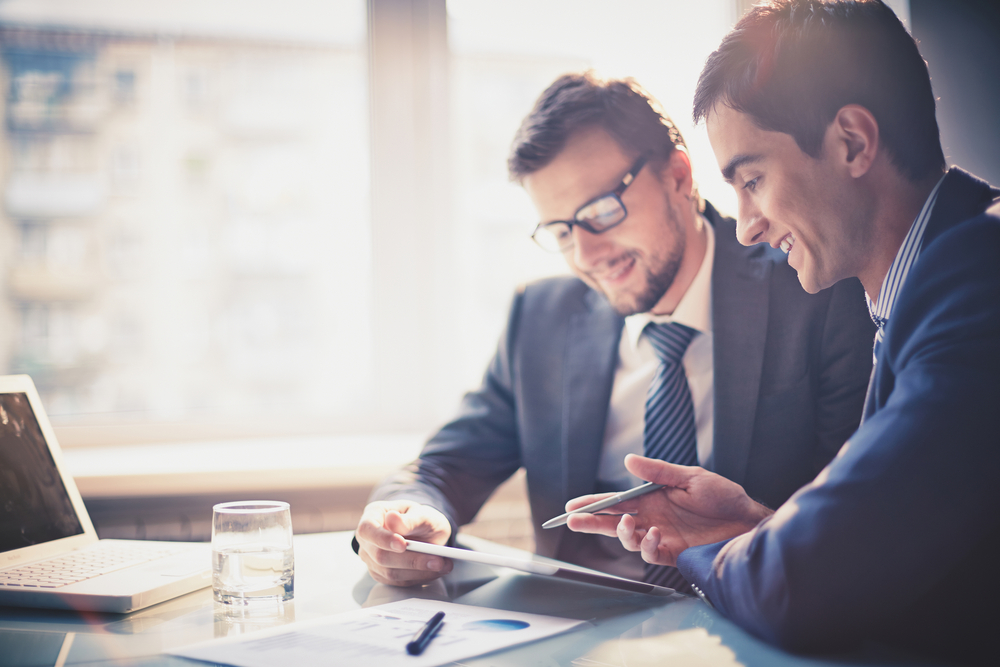 Mutual Funds – over 11,000 to chose from with over 4,000 with no commission or transaction fee
ETF's (Exchange Traded Funds) – like mutual funds only un-managed Index funds that trade like stocks, you can buy and sell during the day, unlike mutual funds that are bought and sold at the end of day prices. Cost to trade ETF's is $7.00 per trade of which The Best 401k gets no part of, this is strictly a Scottrade fee.
Stocks – any listed stock offered through Scottrade is available also at $7.00 per trade.
Bonds – all bonds available through Scottrade Fixed Income department are also available.
Asset Management Services Group, Inc. (AMSG) – actively managed portfolios made up of Mutual Funds, ETF's, and Stocks to match each investors Risk Tolerance and Time Horizon.
ONE THOUGHT ON "INVESTMENTS"
Pingback: Offering a low cost 401k plan | thebest401k